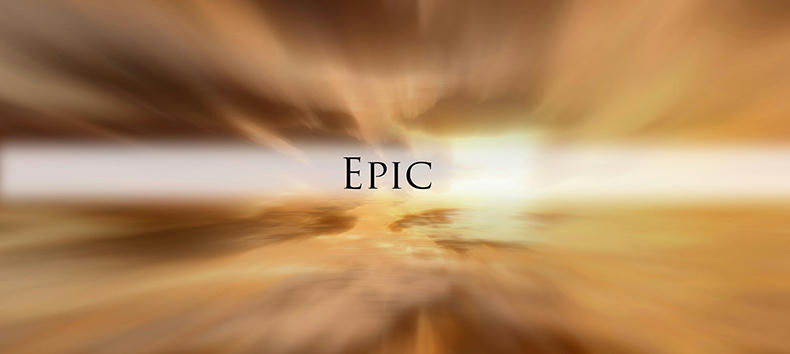 This powerful, intense, epic cinematic track will works perfect with any kind of project! It will suitable for advertising, tv-shows, youtube videos, infographics, presentations, war, patriotic, battle, fantasy, military movie scenes and trailers, racing, flying, sports, discovery, nature, time-lapse videos, web-sites and etc.
Main file includes 2 versions:
01_This is Epic – Full Version (2:11)
02_This Is Epic – Teaser Version 1 (1:09)
Featured instruments: orchestral drums and percussion, cinematic strings and brass, choir, piano.
Thank you for purchase! Don't forget to rate this item!