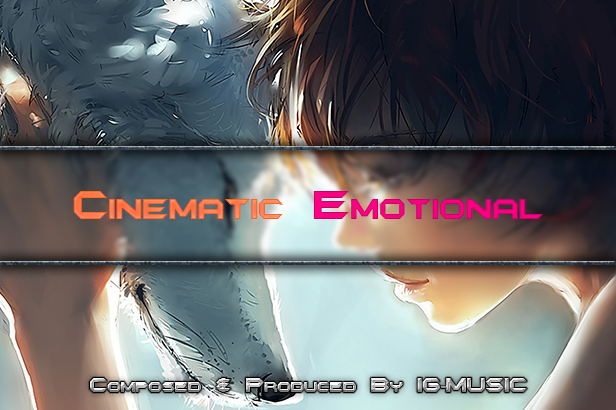 This Epic Inspiring Cinematic Emotional track is perfect for epic, adventure, trailers, YouTube, Vlogs, dramatic, hopeful and any kind of projects, slideshows and titles you need that kind of orchestral inspiring epic music in!!
Instruments used in this track:
Orchestral Strings
Epic Orchestral Percussion
Piano
Etherial Vocals
Orchestral Brass
Various Sound Design Elements
and more!
Use this track for:
Epic
Cinematic
Adventure
Vlogs
Movies / Film
Hollywood
Inspiring
Trailers
YouTube
Vimeo
Slideshows
Trailer
Motivational
Drone
Background
Uplifting
or any kind of projects, titles, advertisments, presentations or commercials!
Track comes in 2 versions for your convinience (in preview order):
Full Version : 2:40
Short Version : 1:37
All Versions are provided in both Wav and Mp3 formats.


Send me a msg and follow me!
You Can Find Me Here