SAVE YOUR MONEY: This track is included in the Epic Pack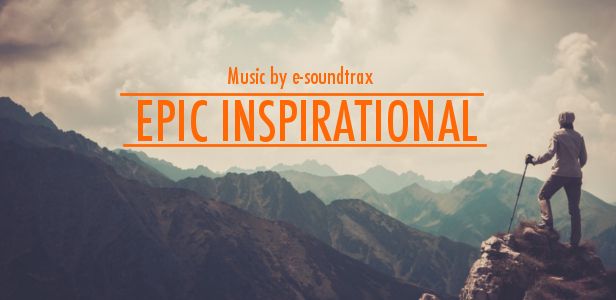 Epic Inspirational is a dramatic, powerful and inspiring track for orchestra strings, horns and percussion. With beautiful and dynamic melodic motives, this track is perfect for background music in advertising and tv commericals, products presentation, inspirational and motivational videos, corporate videos, slideshow, sports video, web, youtube videos, credits intro and more.
2 versions are included: Epic Inspirational (2:18), Epic Inspirational Alternate Ending (2:37)
To all Youtube users: To clear any copyright claims on your videos(including monetized videos), simply Click Here! insert your details, your video link, and copy/paste the content from your purchased license certificate into the message box. Claims are removed within 24-96 hours. Thanks.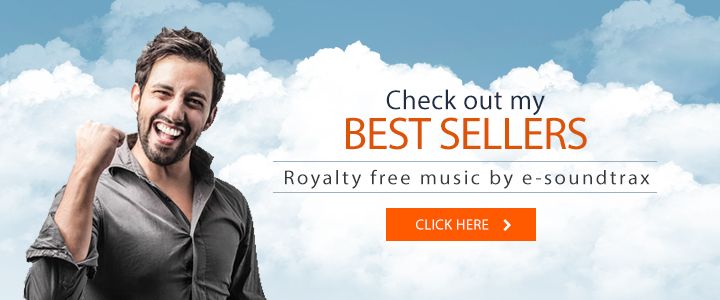 Browse in my portfolio