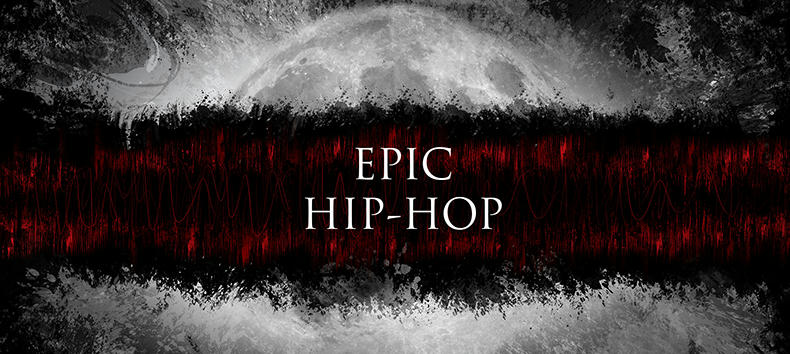 This epic, bright and punchy hybrid hip-hop track is perfect for use as a background for tv-sports, news, epic events, movie trailers and scenes, documentary videos, blockbuster military, battle scenes, you-tube videos, racing and flying, angry, fight, boxing videos and many other.
Epic atmosphere of this composition builded by hip-hop and orchestral drums, electronic bases and synths, sweeps and swooshes, piano, brass and strings section.
Main file includes:
01_Epic Hip-Hop (2:10)
02_Epic Hip-Hop – Teaser Version (0:46)
Thank you for purchase! Don't forget to rate this item!