A badass heavy metal song that features an 'in your face' live band (distorted guitar, fuzz bass and punchy drums ) with a rebelious orchestra and electronic elements. Perfect for all sorts of dynamic action driven media.
It has the agressive and violent mood found in Heavy Metal bands like Disturbed, Megadeth and Metallica, while having a sophisticated cinematic and trailer vibe which make it a great pick for powerful medias.
Uses: advertising, sports, extreme sports (like wrestling, boxing and bodybuilding); racing, fighting, stunts, war, action movies, tv, youtube and video games (sports games, fps, rpg, mmo..) and more!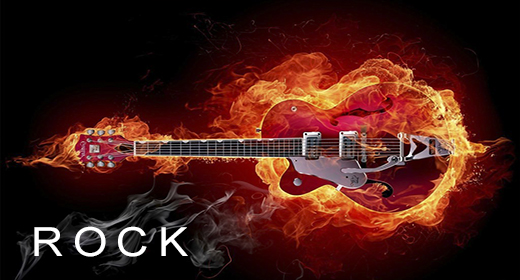 The zip file includes 4 TRACKS (WAV):
Main (1:45)
Alternate (1:45)
Short A (1:01)
Short B (1:01)