Photo by MB Pictures
A true cinematic happy end with epic build up!
This track begins softly with a simple melody played on solo piano – but then starts the
great gradation!
You will hear the whole symphonic orchestra taking in instrument by instrument until the music soars to an
epic climax.
The feeling of accomplishment, success, triumph, win, big finale and achievement.
The best impact is achieved when you listen to a whole track and hear the whole gradation building up.
Great as a cinematic music with big build up, orchestral music for commercials, motivational and inspiring corporate, for tv shows, radio and tv spots, videos, presentations, olympic games and sports winning videos, training struggle with epic win in the end, etc. etc.
1:15 – the broad theme comes in
1:50 – the great climax with bells!
Tears of joy. Victory. Triumph.

Inspired by Sigur Ros Hoppipolla, Forrest Gump and Penelope soundtracks, movies like Love Actually, Pretty Woman, Valentine's Day, The Pursuit of Happyness and The Shawshank Redemption.

This track is also part of our Epic Triumph Pack


Look at this video – these guys used this track exactly the way we intended: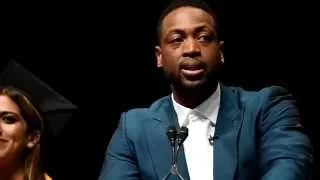 Thank you for purchasing – and please, don't forget to rate!
Created with love by SoundRoseStudio.