If you want to buy this item, please, do not forget to rate it. After all, thanks to your assessment I will be able to make more, and more quality tracks for my and your success. Thanks a lot in advance!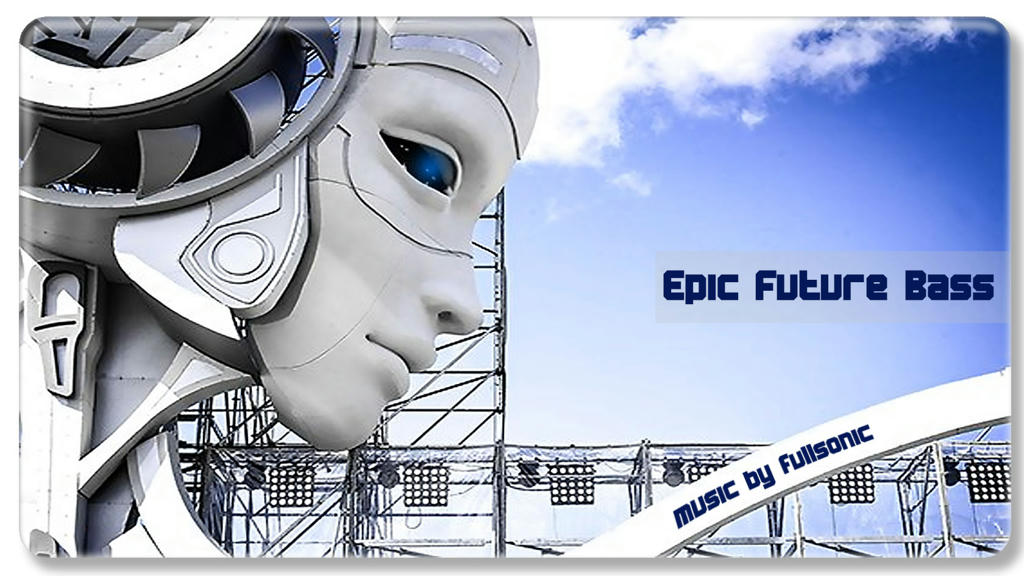 Epic Future Bass
Motivational, Energetic track in the style of future bass, drum&bass and similar. It has a powerful positive mood, as is done in a major way. Ideal for soundtracks and in particular for video games.
The distribution includes two versions of the track, one with the choir, the other, without it.
Version with choir-2:05
Version without choir-1:55
All files in mp3 and wav format.
It will definitely become a great soundtrack for your video, you can rest assured! Enjoy!
More music by fullsonic