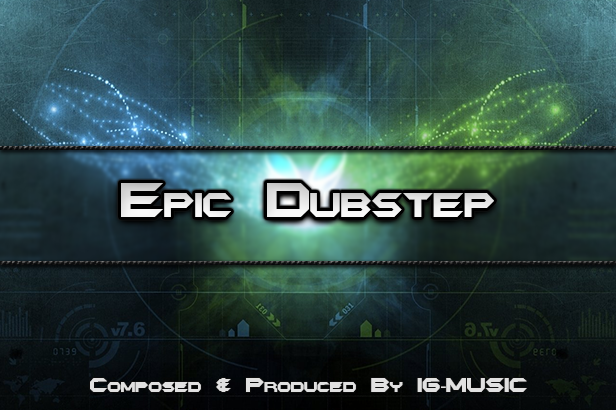 This epic motivational inspiring track with dubstep drums is perfect for inspirational and motivational videos. Film or game videos on YouTube on TV or sports videos powerful commercials and slideshows!
Instruments used in this track:
Orchestral Strings
Orchestral Brass
Orchestral Choirs
Dubstep Percussion
Piano
Various Sound Design Elements & Synths
and more!

Use this track for:
Films / Movies
Trailer
Inspirational videos
Motivational videos
YouTube videos
Sports videos
or any kind of projects, titles, advertisements, presentations or commercials!
The track comes in 2 versions, with and without choir (in preview order). Choose whichever suits your project best!

Track length is 1:39 and it is provided in both wav and mp3 formats.


Send me a msg and follow me!
You Can Find Me Here