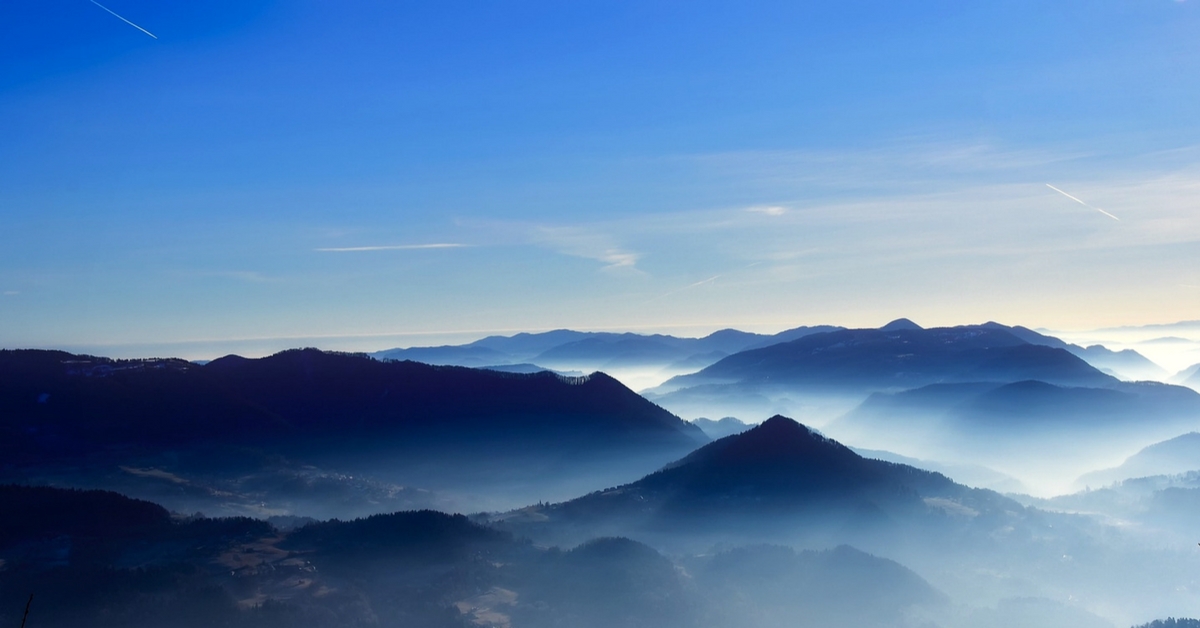 This track begins with atmospheric intro led by piano and strings. Then the action part begins. It is very emotional and powerful with solo electro guitar and percussion. At the end music calms down to atmospheric mood.
Great for movies, trailers, YouTube videos vlogs and other projects.
Included Instruments: piano, strings, electro guitar, percussion, brass section, glockenspiel.
I also recommend this track.

For added flexibility, FOUR VERSIONS are included with your purchase.
All versions include MP3 & WAV
Files included in the zip:
Item 1: 2:12(Full version. #1 in Preview)
Item 2: 0:30(Intro. #2 in Preview)
Item 3: 1:55(No Intro. #3 in Preview)
Item 4: 0:52(Coda. #4 in Preview)
If you purchase this item, please take one second to rate it. It would really help me! Thank you!!!