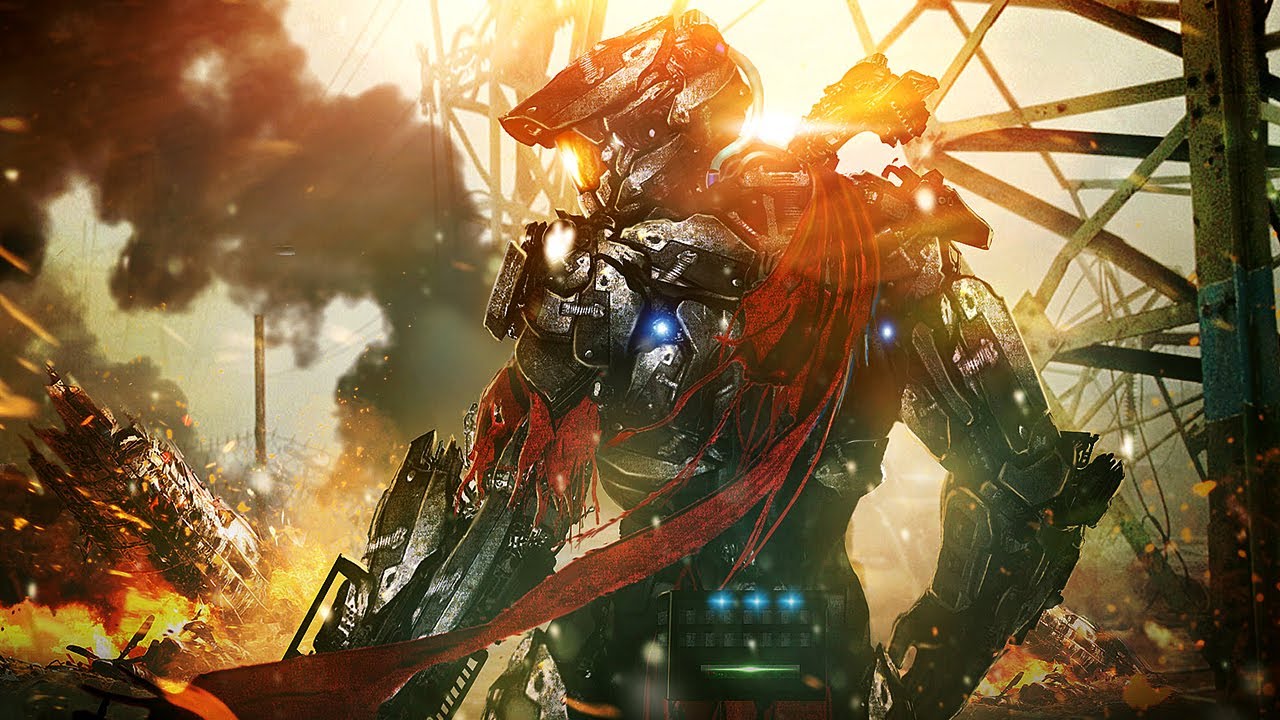 Epic Cinematic

This is an inspiring, strong, cinematic orchestral track with a beautiful melody. Includes choir, percussion, trumpets, horn, viola, soccato violins, tambourine, creating a sense of atmospheric and epic. The track is easily divided into separate parts, so it will be suitable for many projects.

Thank you so much for choosing this track.

I would be appreciated if you rated my work.