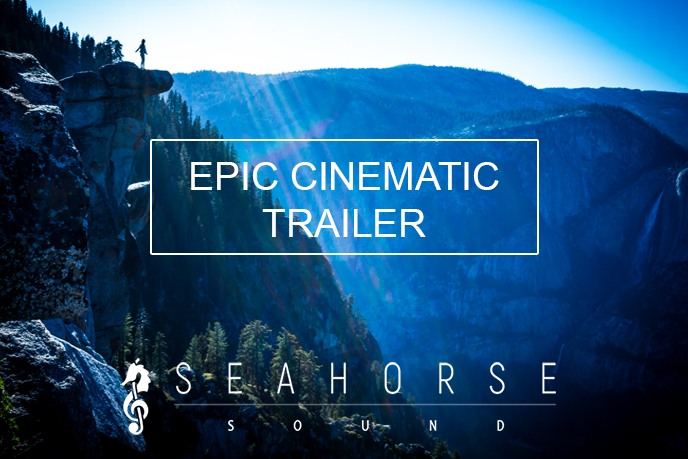 About Track
"Epic Cinematic Trailer" is heroic, powerful and emotional cinematic music soundtrack. From the beginning to the end build real deep epic and dramatic atmosphere. Featured by inspiring orchestra and dynamic drums. This music tune generate forceful, impressive and breathtaking frame of mind along with sentimental and moving story inside. Wonderful music fantasy brings adventure, epic and cinematic heartening aura.
This music is beautiful, bright addition to any of your media projects, such as movie and film production, movie trailer, opening titles, commercials television or commercial audio, radio, marketing campaign, beautiful slide shows, dramatic ending, games, commercials, energetic, epic, fantasy and inspiring movie scene, moments of hope and inspiring, intro, military, motivation, patriotic, adventure, video, battle and sport videos, life and travel videos.
WAV & MP3 versions are included.