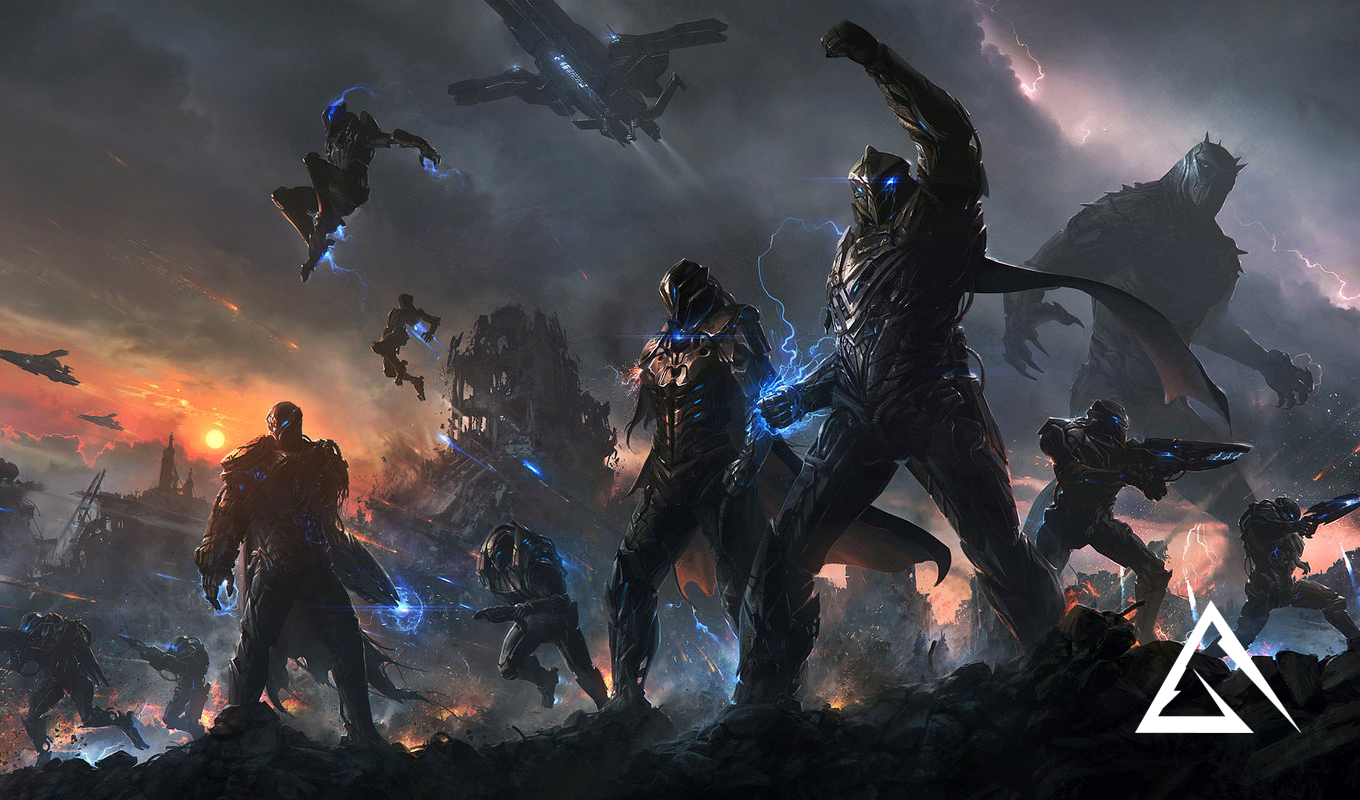 Epic Cinematic Trailer
Beautiful adventure story, where you will hear the sounds of battle and victory, wonderful and magical, fantastic and heavenly. Great orchestra will bring you in world of dreams and fantasies. Sentimental, romantic, dramatic and emotional cinematic tune with a huge, motivational and energetic sound.
Epic cinematic music that can be heard and used in various type of movie and film production, media projects,beautiful time-lapse, life and travel videos, marketing campaigns, and almost any motivational videos.
WAV & MP3 versions are included.