This is a fun, adrenaline-pumping, emotionally-charged rock song that can be looped seamlessly. It's very melodic and guitar-driven piece that incorporates strings and synths nicely, giving it that cinematic feel. It also has a hint of electronica. Appreciate your ratings and comments. Feedback goes a long way.
Your purchase includes MP3 and WAV files of the song.
Similar song: "Indie Grunge Anthem" – http://audiojungle.net/item/indie-grunge-anthem/1874195
Composition by Phil Larson.
More royalty-free music below: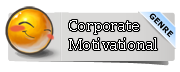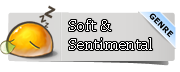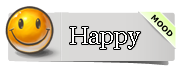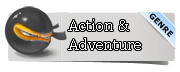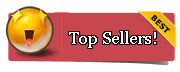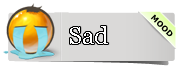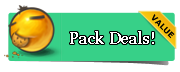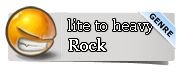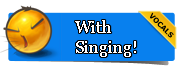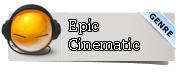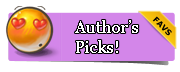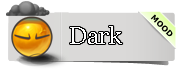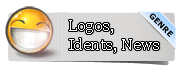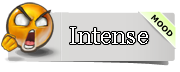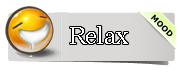 Connect with Phil: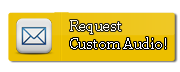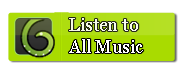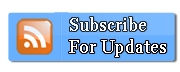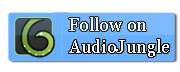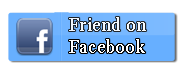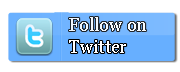 Try the quick-play previews of more songs below: