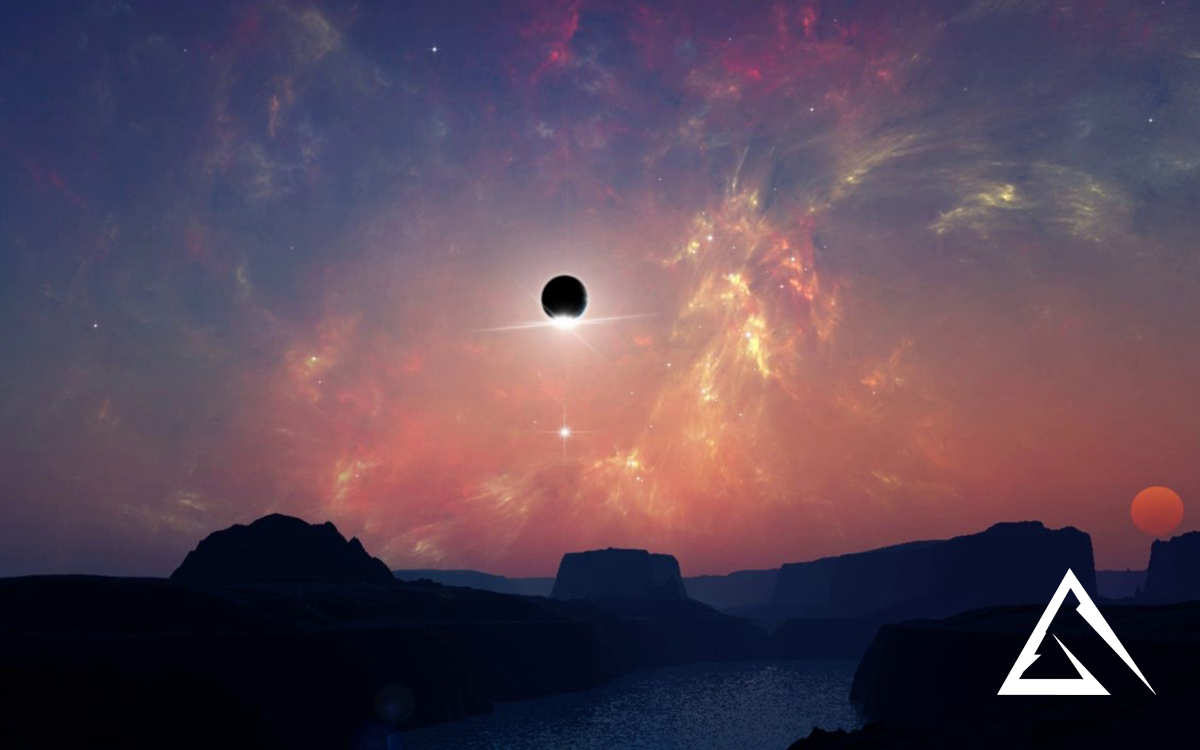 Epic Cinematic Orchestra
Glorious, heroic and inspiring music story full of hope, light, and power. Deep, exciting and epic background with slow melodic piano and string intro up to powerful, emotional and breathtaking culmination featured by orchestral, cinematic/epic vocals, massive drums, and horns. This music scene about the dramatic point in space and time where destiny is determined and easely suited as final culmination!
Perfect for epic movies and trailers, powerful and dramatic teasers, intros, sentimental openings, and endings, film score, advertising, inspiring and motivational videos, war movies and battle scenes, documentaries, epic shows, epic blockbuster, discovery or adventure films, dramatic ballad, motivational Hollywood scenes, exciting sports events, news openings, and many others!
WAV & MP3 versions are included.