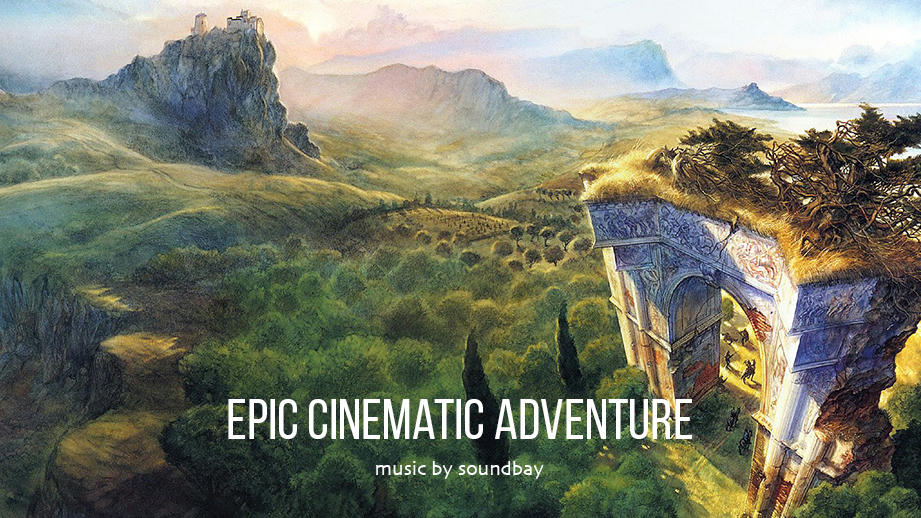 Add emotion, energy, impact, romantic atmosphere, inspiring and motivational mood to your project, using this cinematic, epic orchestral track.This music designed specially for video-games, dramatic, action films, trailers and blockbuster movies.
Also, will works perfect for wedding, love and romantic videos, digital photo-albums, advertising, victorious and win videos, sport events, discovery, nature and historical videos, religion, faith videos, time-lapses, sea and air battles, war, fight, flight movie scenes, tv and radio broadcasting multimedia, you-tube videos, infographics and presentations.
Main File Includes 5 versions, WAV and MP3:
01 – Main Version (2:54);
02 – Short Version 1 (1:37);
03 – Short Version 2 (1:12);
04 – Short Version 3 (0:50);
05 – Loop Version (1:34).
Thank you for purchase! Don't forget to rate this item!