One of my most successful track
Epic and heroic track by Allegro120, perfect for chase or any action scene. Powerful!!! The power of the baroque scales such as Vivaldi or Bach with the force of the current symphonic orchestra and more modern software tools.
With two different versions and different duration.
New Version …..1:14
Short Version ...0:55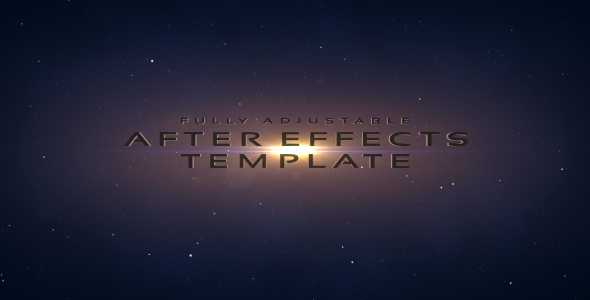 Tip: Listen to my Bestseller
Epic