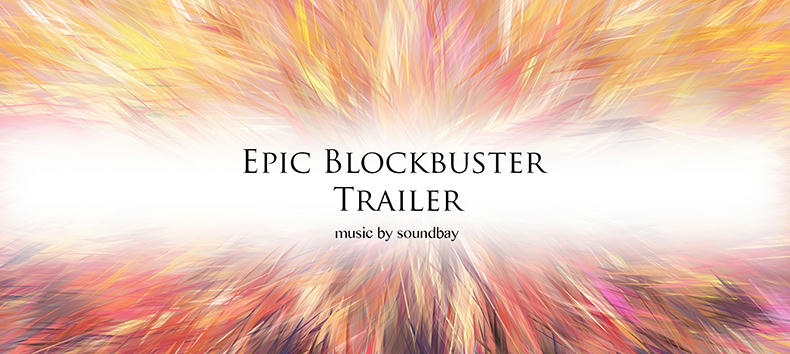 "Epic Blockbuster Trailer" – is a powerful, emotional, inspiring cinematic track for use in trailers, blockbuster movie scenes, adventure and traveling videos, discovery and nature videos, advertising and many other multimedia projects.
Motivating, powerful atmosphere builded by orchestral drums, strings and brass sections, men and women choir.
Main file includes:
01_Epic Blockbuster Trailer – Main Version (2:45)
02_Epic Blockbuster Trailer – Teaser Version (1:18)
Thank you for purchase! Don't forget to rate this item!