English Stately Home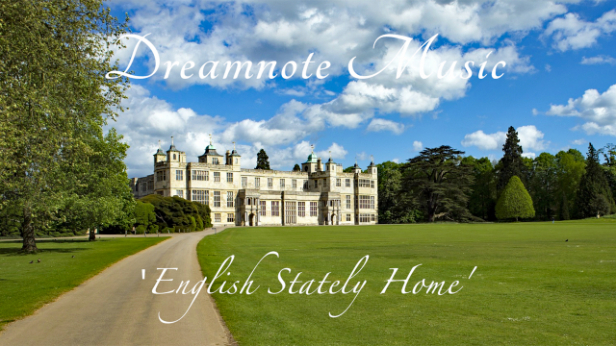 'English Stately Home' is a charming, traditional track featuring piano, glockenspiel, orchestral strings, woodwind, brass and percussion.
Perfect for adverts/commercials, documentaries, baking/cooking channels, nature/country living videos, family videos or TV/radio shows.
Five different versions are included:

1:15
0:57 (preview track @ 1:15)
0:48 (preview track @ 2:12)
0:40 (preview track @ 3:00)
0:31 (preview track @ 3:40)

All files included in both wav and mp3 formats.