A space craft or alien power reactor shutting down (0:03).
This science fiction electronic device sfx was created for games, movies, films, entrance flash presentations, business projects, news, telecasts, podcast, slideshows, corporate videos, websites etc.
Useful for realistic, science fiction or fantasy settings and comedic or serious themes.
Available in both 320kbps
mp3
and 16 bit, 44100 hz
wav
audio file format.
Relevant Sound Packs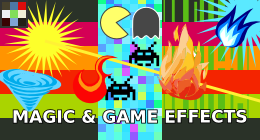 Magic and Game Effects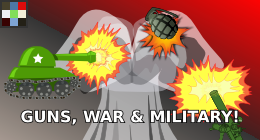 Guns, War and Military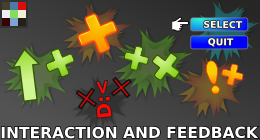 Interaction and Feedback Collection
All qubodup Sounds