Get your projects selling by adding the finishing touch of: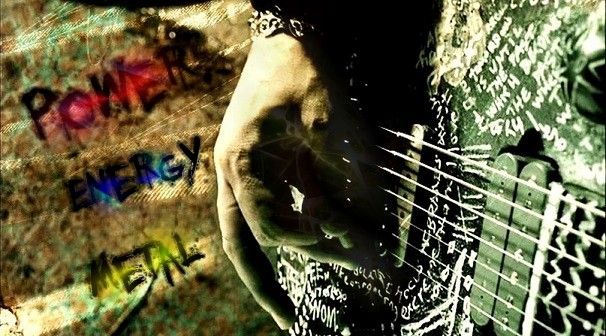 Get you projects selling with a very powerfull, full of motivation energy and power Punk Rock Metal track that consists of pure drive, extreem, and motivation energy, live distortion guitar and multiple cinematic electronic effects.
Pro Quality, Great Flexibility!
Will suit any kind of video or video trailer, modern video games high school paties scenes or even a fighting \ racing scenes and workout footage that needs more impact, punch and intense energy in it.