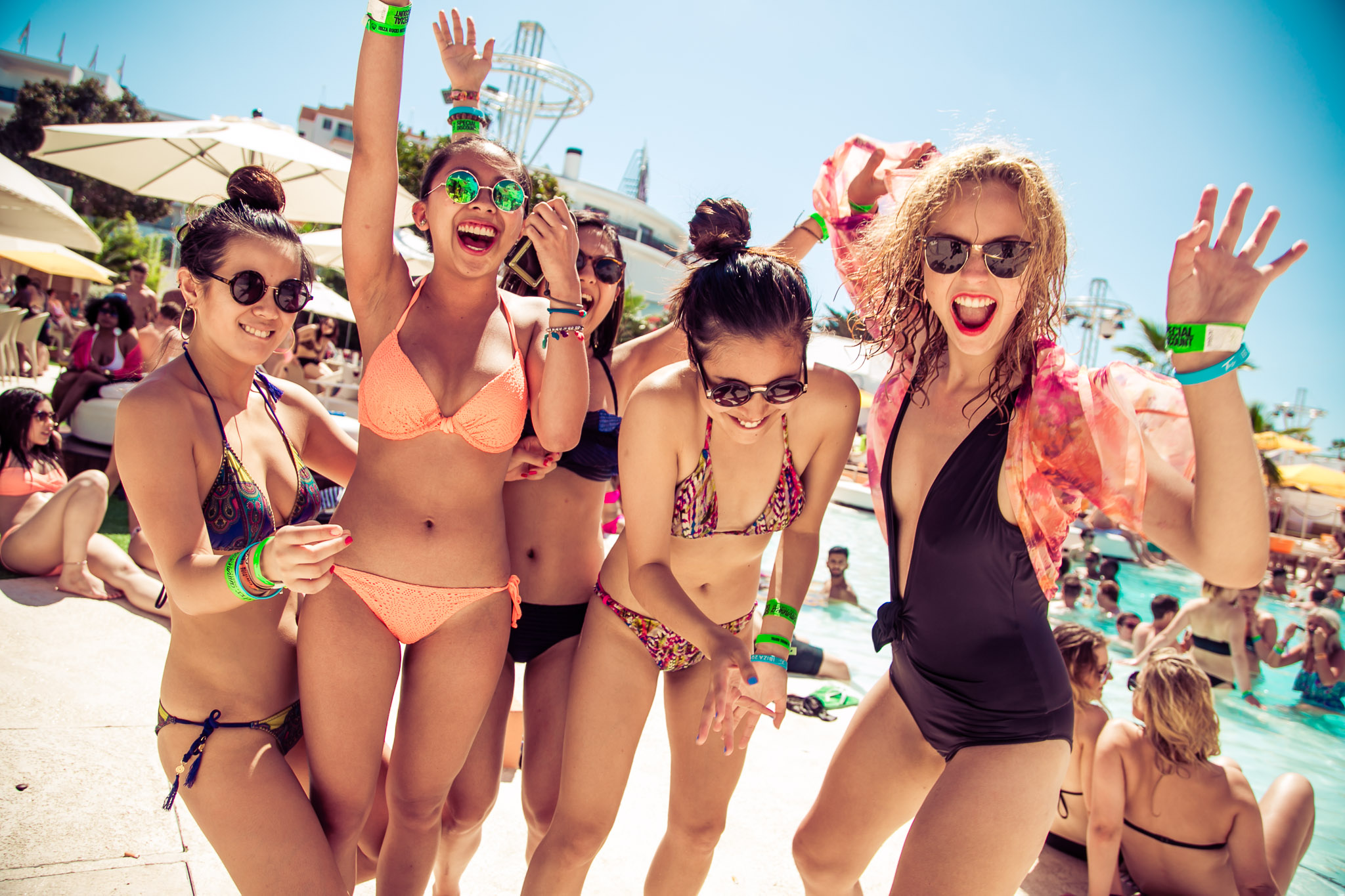 ENERGETIC UPBEAT POP

Smooth mid tempo, Summery instrumental track with electric guitar, piano and synth creating a clean melodic upbeat, happy tune!

Modern, smooth pop track – oozing the warmth and positive vibe of summer!

An mid tempo motivational pop track that drives with a nice momentum without being to fast, it has a timeless feel to it that emotes feelings of positivity and lapping up the sun by a pool somewhere drinking pina coladas!

Simple, yet with those catchy hooks you have been looking for.

ENERGETIC UPBEAT POP is Perfect For…

Advertising TV Commercials Videos YouTube Channels Stings Teasers Pilot pieces

There are 4 tracks included, Full Length, Short and loops to help you quickly set up the perfect audio track for your project!

ENERGETIC UPBEAT POP full – 1:48

ENERGETIC UPBEAT POP short- 1:00

ENERGETIC UPBEAT POP loop 1 – 0:38

ENERGETIC UPBEAT POP loop 2 – 0:19

MORE MUSIC HERE!