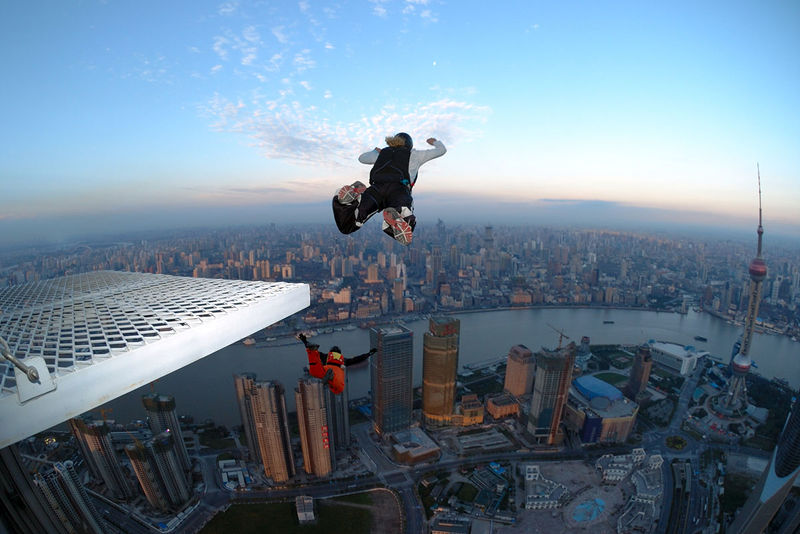 Energetic Indie Rock

Modern hard and energetic upbeat indie rock track with catchy, agressive guitar riff and hip hop elements. Excellent choise for motivational, extreme and sport videos, games, backgrounds, films, youtube, tv advertisements, action movies, trailers, commercials and visual

3 versions:

1. Full – 1:19

2. Short – 0:31

3. Without vocal samples – 1:19

Enjoy!