This hip-hop track is based on boom bap drums and vocal semples. It has upbeat and energetic mood and is perfect for projects which are related for sports, extreme, urban, cars, lifestyle etc.

Here is a loop. It means that it's possible to make the length of audio fit to your particular needs. Or you can design your own track using the loops.

Similar To This Track
Hip-Hop Funk Energetic Upbeat
Energetic Power Hip-Hop
Latin Hip-Hop
Upbeat Energetic Hip-Hop
Hip-Hop Upbeat Scratch
Check out my Hip-Hop collection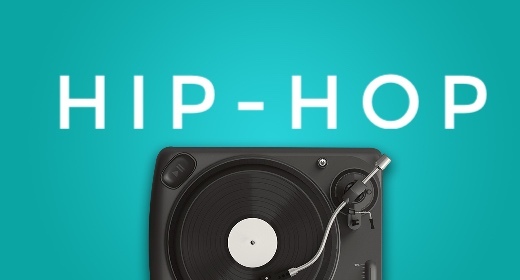 This distribution consists of tree versions.
Energetic Hip-Hop_SHORT – 0:30
Energetic Hip-Hop_LONG – 0:59
Energetic Hip-Hop_LOOP – 0:09
Both WAV and MP3 versions of the track are included in the download package.
Thank you for purchase! Don't forget to rate it!