A carefully crafted emotional orchestral dubstep with soft melodic and sentimental strings and solo violin , with hard hitting rock dubstep industrial big drums and roaring wobble bass and synths.
For use in cinema or trailer, for movies, films, promo videos, gaming video, for background music for game etc.
Perfect to inspire, to motivate, to give emotion and energy with modern mix of dubstep and orchestral elements.
Including:
Main : 2:50
Extra part 1: 0:35
Extra part 2: 0:22
Extra part 3: 0:23
Extra part 4: 0:22

Tempo is 140
Please leave a message if you need different cuts.
Featuring Chris Hein's Solo Violin
Mixed and mastered by professional for crystal clear quality.

Give an inspiring power epic modern feeling to your production.
THANK YOU!!!!
Happy productions!!!
Find more emotional dubstep in this collection: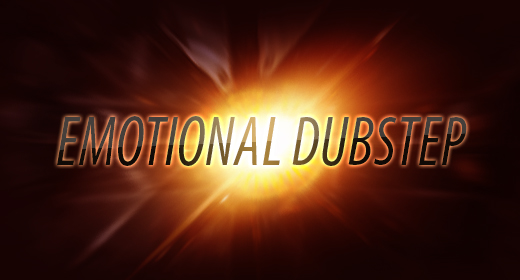 Please take a look to our portfolio for similar tunes