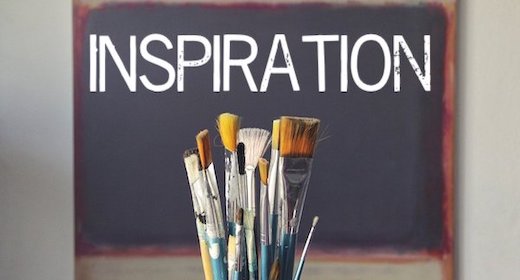 Powerful, positive acoustic indie track.
With a hopeful, uplifting chord progression and upbeat percussion including handclaps, big drums and a driving guitar rhythm, this positive and energetic track will channel an inspiring tone in your project. Reminiscent of the cinematic folk feel of Edward Sharpe and The Magnetic Zeros, Mumford & Sons, Sigur Ros and other seminal indie artists, this piece will give your independent films a percussive kick.
This download includes:.
Version 1: Full Version (2:41, starts at 0:00 in preview) Version 2: Loopable Version (2:30, starts at 2:41 in preview) Version 3: Ident Version (0:26, starts at 5:11 in preview)
This piece could accompany:
- Indie films with a positive, hopeful message
- Positive campaign films and scenes of positive change
- Travel, holiday and road trip vlogs
- Adverts and corporate videos with a sunny, summery feel and uplifting tone
- Touching, happy conclusions to inspiring, heartfelt dramas, reality TV shows and human interest stories

Additionally, why not check out some recommended similar items below?