MARiAN – ENDLESS SUMMER
Share that sweet summer vibe, Uplifting Feeling, Unforgetable Moments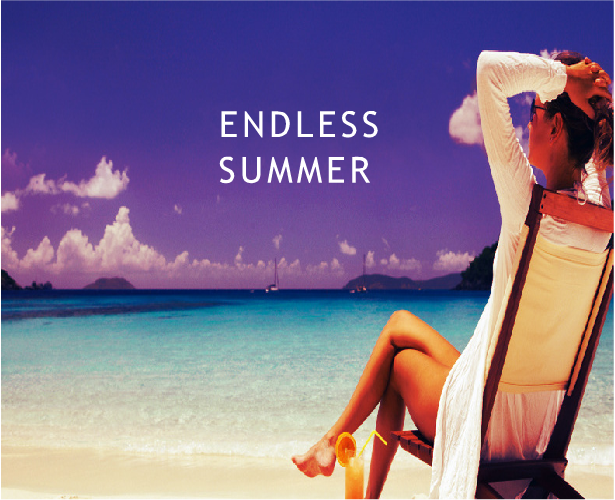 "Endless Summer" has a refreshing, full of energy, addictive melody that can transmit to your audience the sweet vibe of summer with its unforgetable moments. The song could be perfect for estival videos that include sandy beaches, clear crystal blue waters, cool cocktails on a hot summer day, people having fun doing crazy water sports or just chilling and enjoying an exotic summer. The song could advertise a special tropical destination as it could play in the background of any travel in the summer commercial or presentation.
"Endless Summer" is uplifting and delivers a feel good emotion with its summer anthem like vibe in an original and unique way. Airy, rich and trancy pads, a lovely sweet and catchy guitar melodic line, a deep vibrating bassline all on a dance rythm makes us hope that the summer never ends.
The download package contains both mp3 and wav format. The song is easy to edit (loop/cut) as it has well determined parts and light transitions.
Thank You!
MARiAN