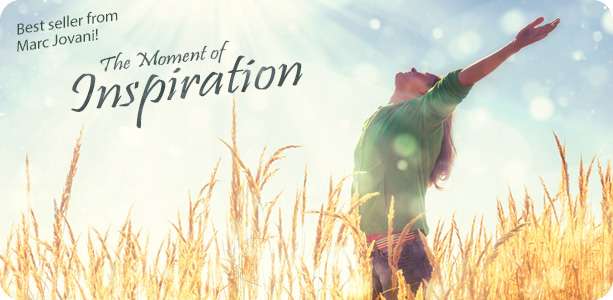 It's a classic scene from a nightmare. Twisted forms and corrupted faces, depraved acts wherever you look, grotesque beings that make you wonder how they are still standing and breathing, abominations thriving, feeding on carrion…
Use this track for such hideous circumstances. It will complement the darkness and depravity of any nightmarish setting.
Creepy ambient sounds plus cool synth effects for an almost tangible terror. That's what this music is all about. Make sure to listen with the lights on.

You are more than welcome to use any of my preview tracks in your video items! (please, do not forget to link to the music in your description, and drop me back an e-mail, so I could update my item description too with the link to your item)