Enchanted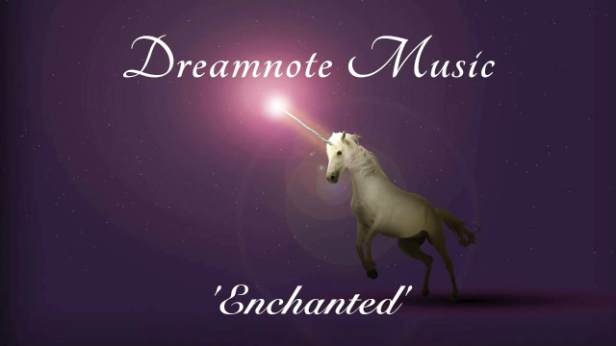 'Enchanted' is a magical, dreamy track featuring an atmospheric piano motif surrounded by expressive orchestral strings, choir, woodwind and brass (version without melody also included).

Perfect for use in movies/films, TV, animations, documentaries, adverts/commercials or any magical fantasy/sci-fi scene.

Five different versions are included:

1:49
1:49 Without melody (preview track @ 1:49)
1:31 (preview track @ 3:38
1:00 (preview track @ 5:09)
0:32 (preview track @ 6:09)

All files included in both wav and mp3 formats.