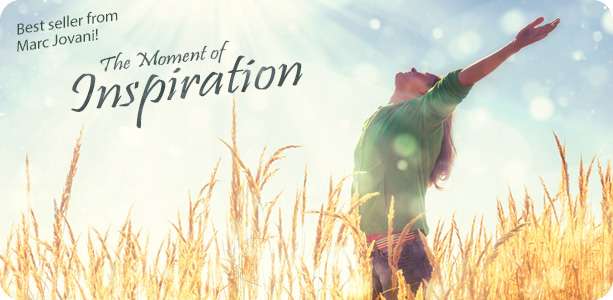 You enter a wild, lush, mysterious forest. Once you step through the trees, however, you suddenly get a feeling that you're not alone… that you're being watched. It's not a bad feeling, but it's not good either. You try to go back the way you've come, but you can't. You realize too late that this forest…is enchanted.
This track is perfect for scenes where characters enter a mysterious or foreboding place, such as ancient ruins, magical forests, hidden santuaries, and the like.
It starts with a very eerie choral arrangement, with ethnic woodwind instruments coming in for that dark, dramatic effect, then ends with a percussive cue. Be sure to listen to the whole song and experience how it feels to walk into a supernatural world!


You are more than welcome to use any of my preview tracks in your video items! (please, do not forget to link to the music in your description, and drop me back an e-mail, so I could update my item description too with the link to your item)