Top 5 Best Sellers
About This Track
An enchanting, mysterious orchestral piece.
The track features swirling strings and airy woodwinds that create an aura of mystery and suspense a la Harry Potter. As you listen, you might wonder:
-What deep, dark forest is this melody taking me?
-Am I entering a school of witchcraft and wizardry?
-Why does everything feel so ominous?
That, and more, my friend. That, and more. This piece will set the right mood you need to captivate your audience.
Browse by Category
Clients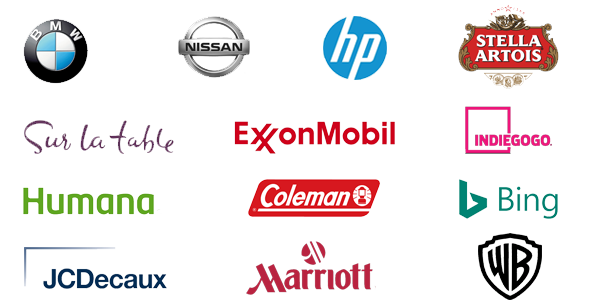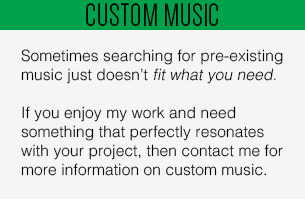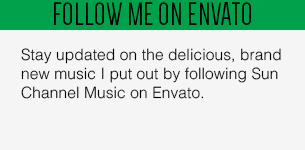 VideoHive Authors
First off, thanks for your interest in my music!
You're welcome to use any of my preview tracks
in your
projects
as long as you give my track a link in your descriptions.
Please email me at sunchannelmusic@gmail.com to let me know about your item as well
, so I can include links to your items in my profile and item descriptions.