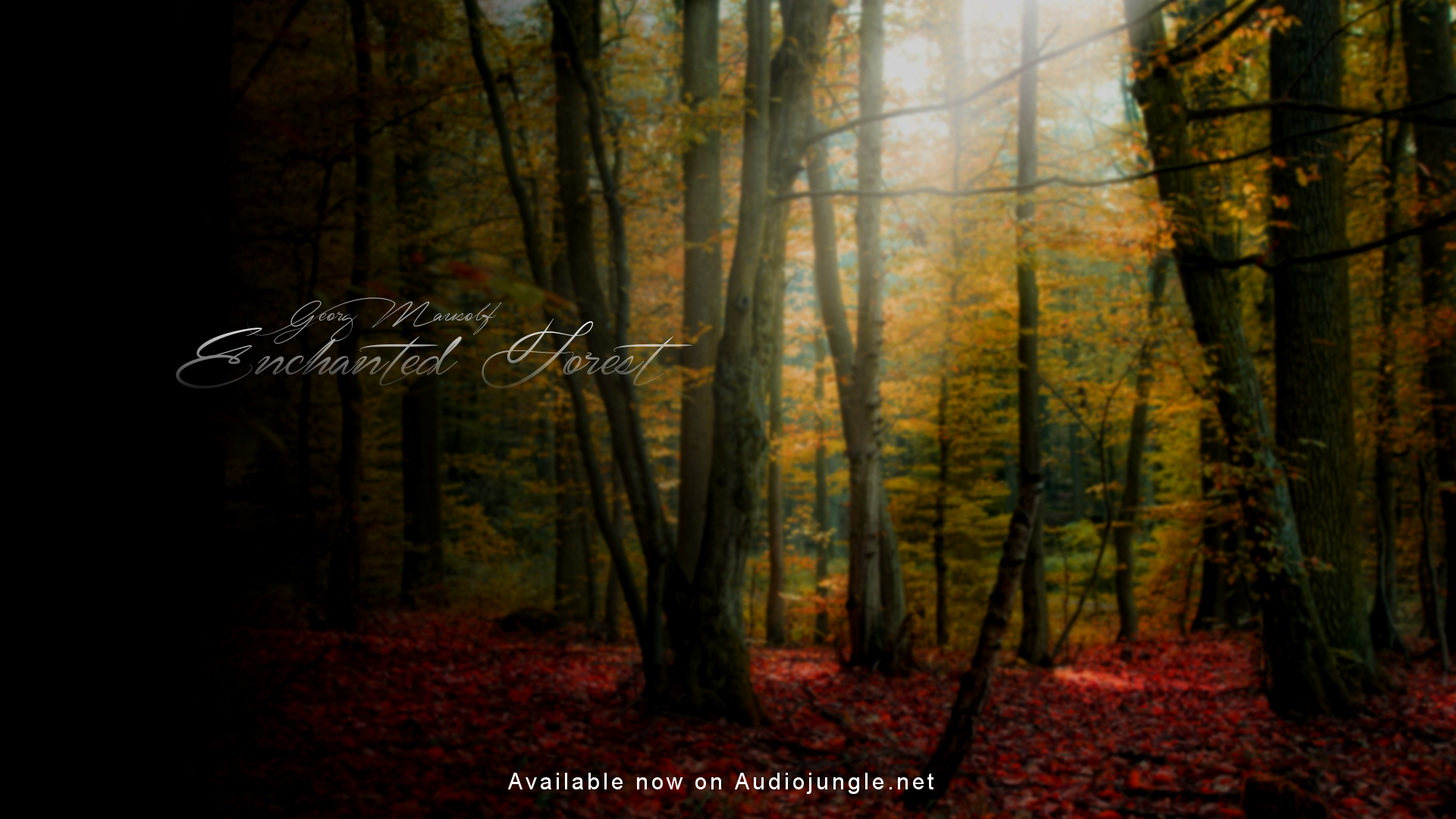 Item Description
Can you see them? The Fairies? The Elves? The overall magic? With this orchestral soundtrack, I wanted to capture the essence of "magic" in filmmusic. That what makes Fantasy-Soundtracks so touching and beautiful.
This track is aimed at (short) films, games, commercials and audio podcasts/etc. Due to its three seperate variations
the Intro (0:51)
the intense middle part (0:50) and
the beautiful ending (0:47)
it is easily customizable to suit your project's needs.
Questions? please use the contact form on the right side of my profile page.
Enjoyed this track? Make sure to rate&comment!
Looking for more high-quality cinematic tracks?
Check out my
Cinematic Collection