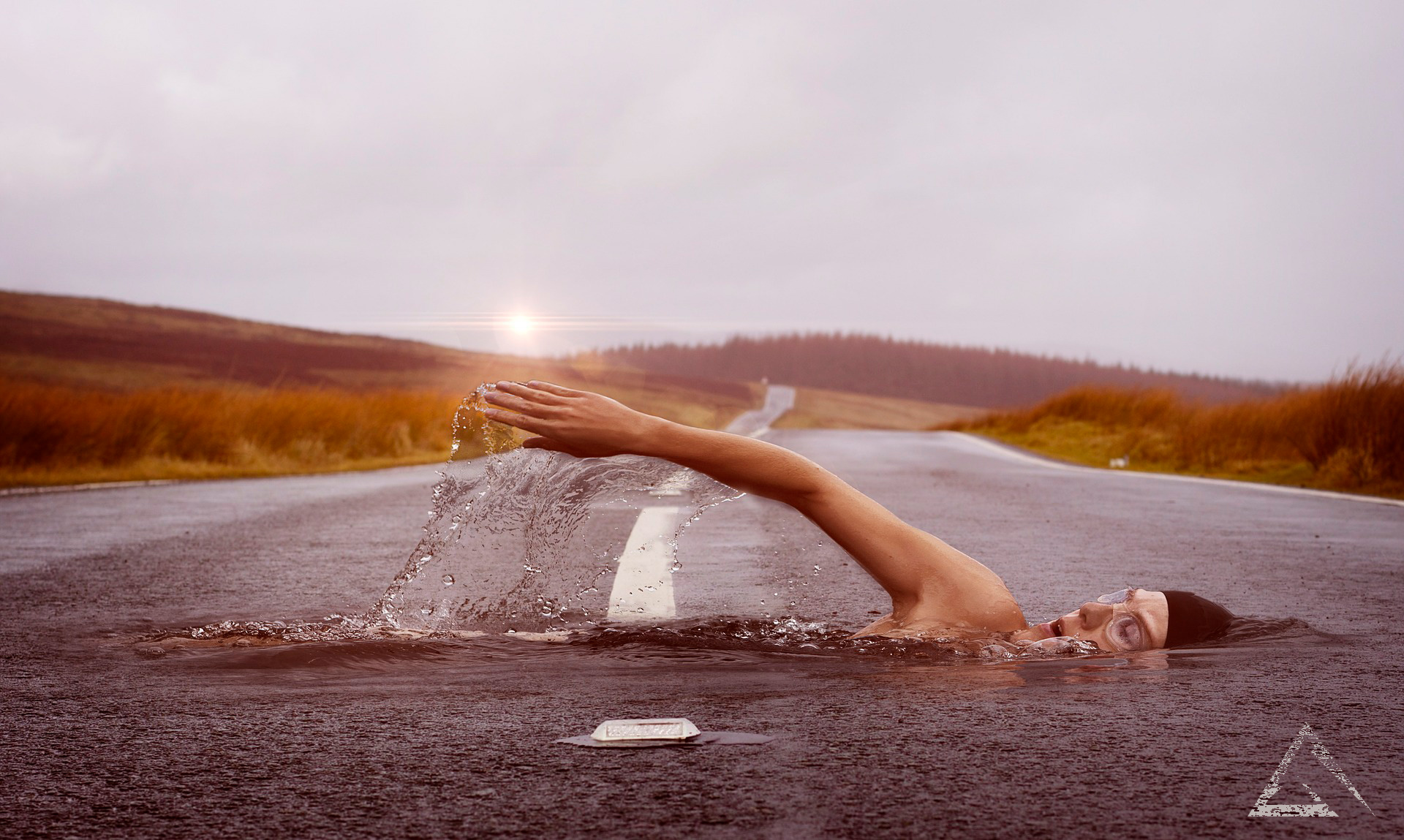 Emotional Uplifting Pop
Hopeful, positive, inspiring and emotional pop track , blended with different synths parts, pianos, and background vocals, clean and fresh. The modern synth and electronic drum beat gives this track an upbeat commercial feel/mood, gives more warmth and emotions.. Perfect for: TV, Radio, Commercial, Youtube Video, Podcast, Promo, Film, Television, Game Soundtrack, Social Media, Social Media Marketing, Party Video, School and College Work, Videohive Preview, Marketing Campaign, Viral Marketing Campaign, Mobile Phone App, Mobile Phone RINGTONE, Business, Promotional, Presentation, Home Video, Theme Tune, Youtube Channel, Design Video, Fashion Design Video, Youtube Channel Intro, FESTIVAL Opener, Party Opener, Crowdfunding Video, Background Music, Memorable Slide Show, TV Documentary, Modern Cinema, TV and Media Promotion, Web Design, Journey Video, Holiday Videos, Summer Videos, Sports Fitness and Worcout Media, College Party, GOPRO Videos, Gig Promo Video, Vlog Videos and many more.
WAV & MP3 versions are included.
Versions: