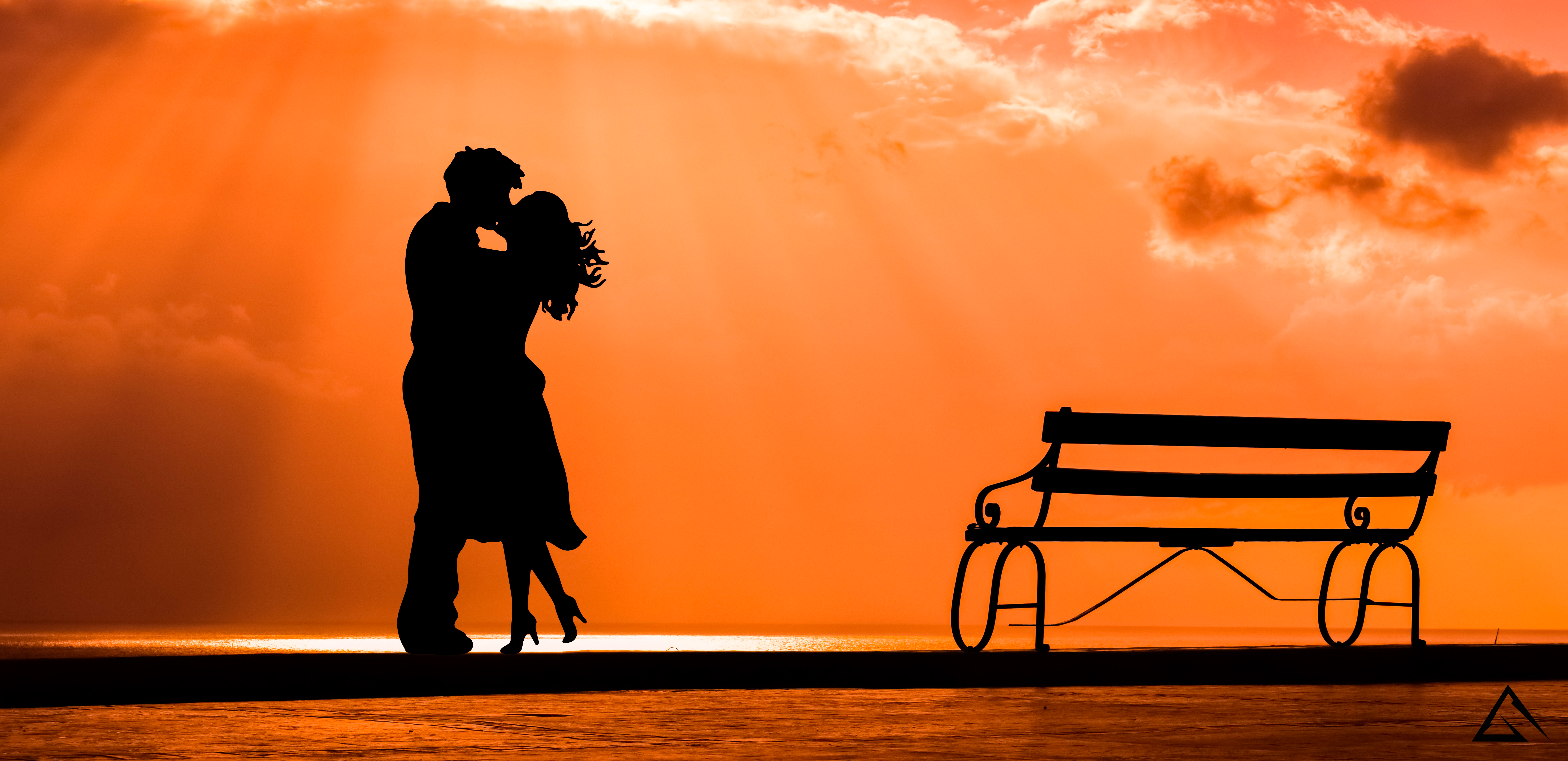 Emotional Sentimental Cinematic Love Story
An inspiring, emotional and beautiful fulfilling music item. Magic piano and wondeful orchestral motives, elegant and sweeping violins, emotional inspirational swells and tender, sentimental moments combine for a rich, inspirational experience and leght calm feeling..
Perfect for: sentimental video, romantic movie, romantic film, dramatic film, wedding videos, romantic videos, inspirational projects, photo slideshows, motivational presentations, Christmas video, and many more.
WAV & MP3 versions are included.
Versions:
Version 1 (2:40)
Version 2 (2:00)