"Emotional Season" is a fine piece of art containing beautiful piano chords and melodies. This track is ideal for enhancing your next emotional project. It´s slow and smooth progression underlines this years cold season with a nice setting of feelings.
If you purchase this track, please rate/comment.

Also let me know what it is used for, I´d love to see your work!
CURRENT BESTSELLER: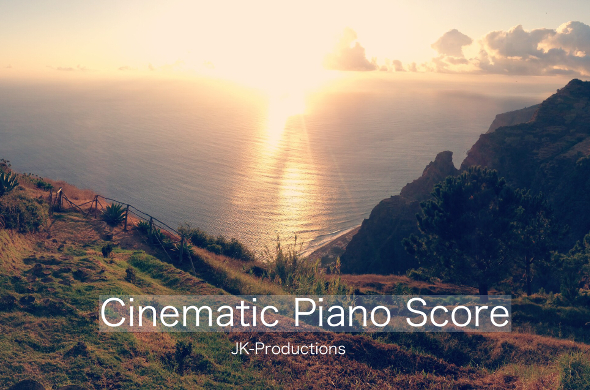 CHECK OUT MY LATEST MOTIVATIONAL TRACK: