This emotional and sad piano orchestral music track is very powerful and it have build up melody to the finish with strong drums.

It's great for emotional sad background, drama, sad and dramatic videos, documentary, emotional cinematic, mellow trailers, strong sorrowful stories, sadness narration videos, powerful melancholy stories, motivational movie videos, to evoke the colors of autumn and more.

Four versions included in zip (mp3 and wav):
Main version (2:01) | 60s version (0:57) | 30s version (0:30) | 15s version (0:15)
If you are interested in this item, you may also like some of the following collections!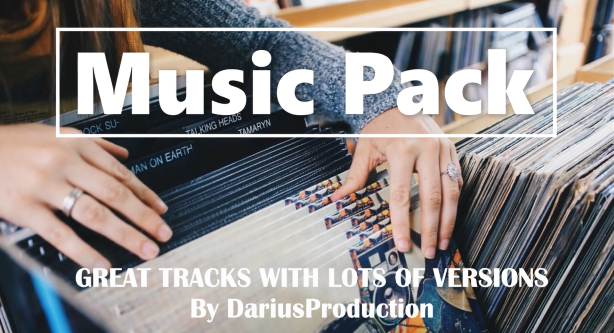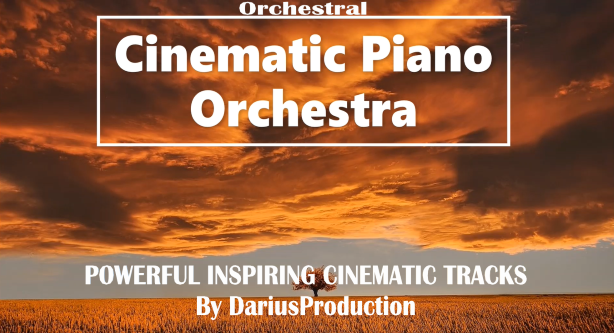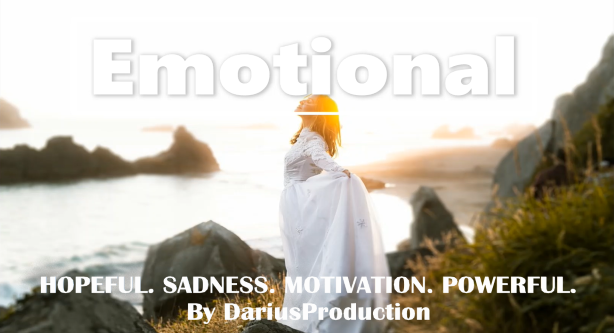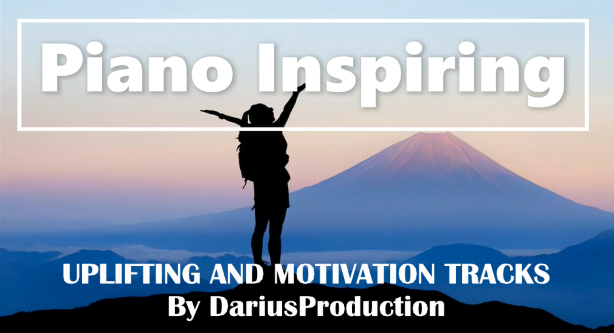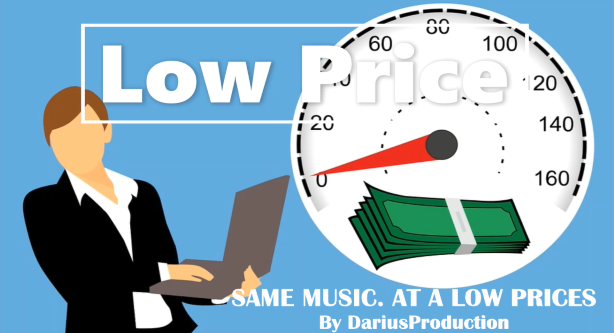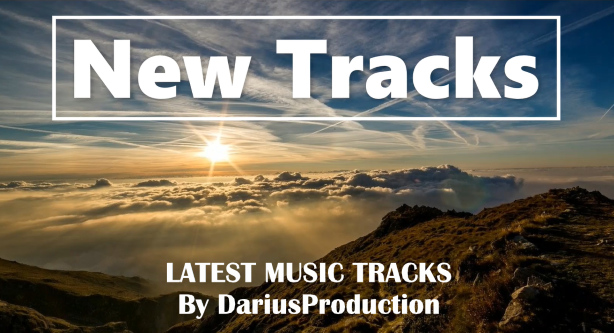 Thank you very much for visiting my page. I wish you all the best!