Christian music, Love piano.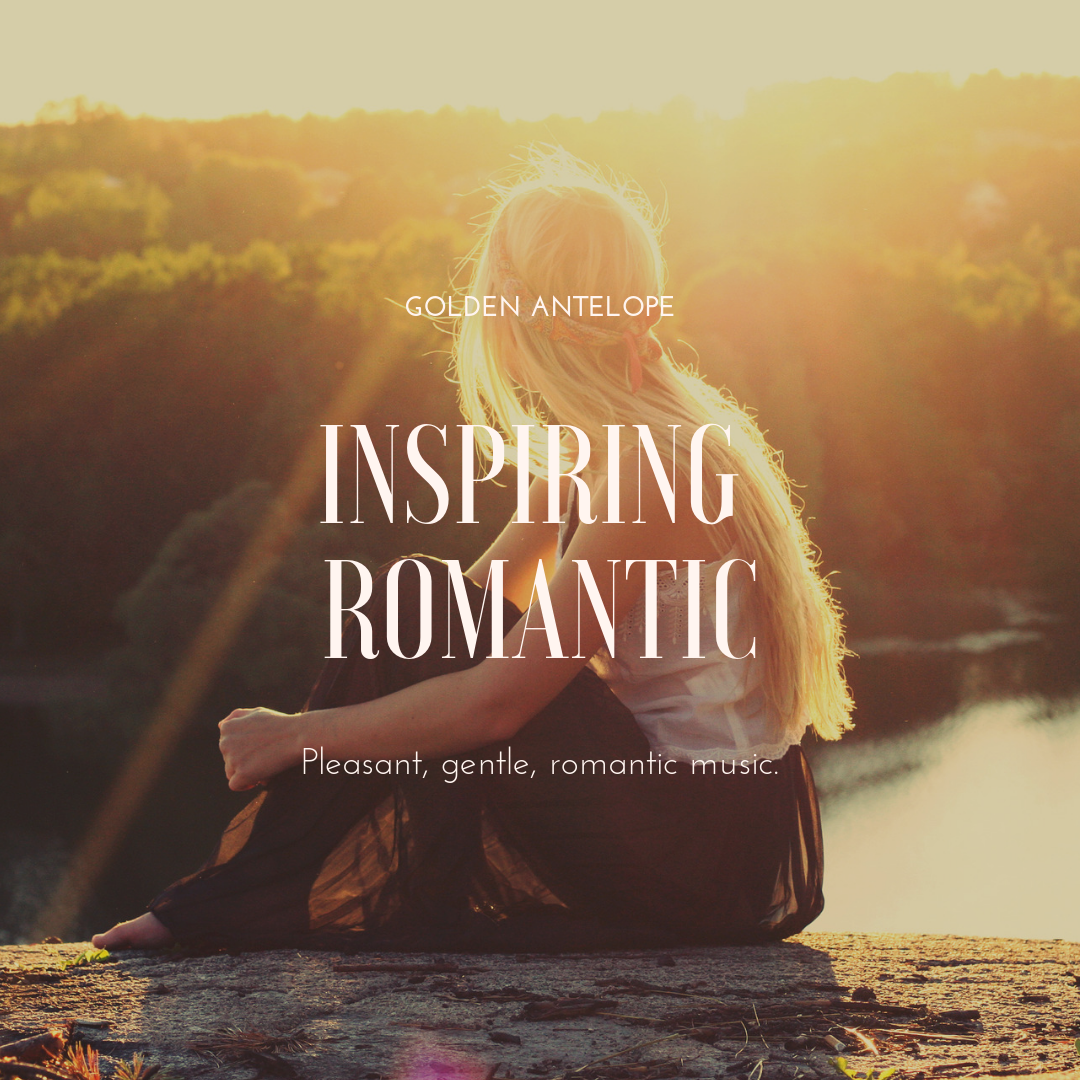 Beautiful emotional orchestral soundtrack to a love movie, romantic presentations, wedding slideshows and more… The mood of the music is dreamy, nostalgic and hopeful. In the score there are such instruments as sentimental piano, soft strings, inspiring orchestra.
Both WAV and MP3 versions of the track are included in the download package.