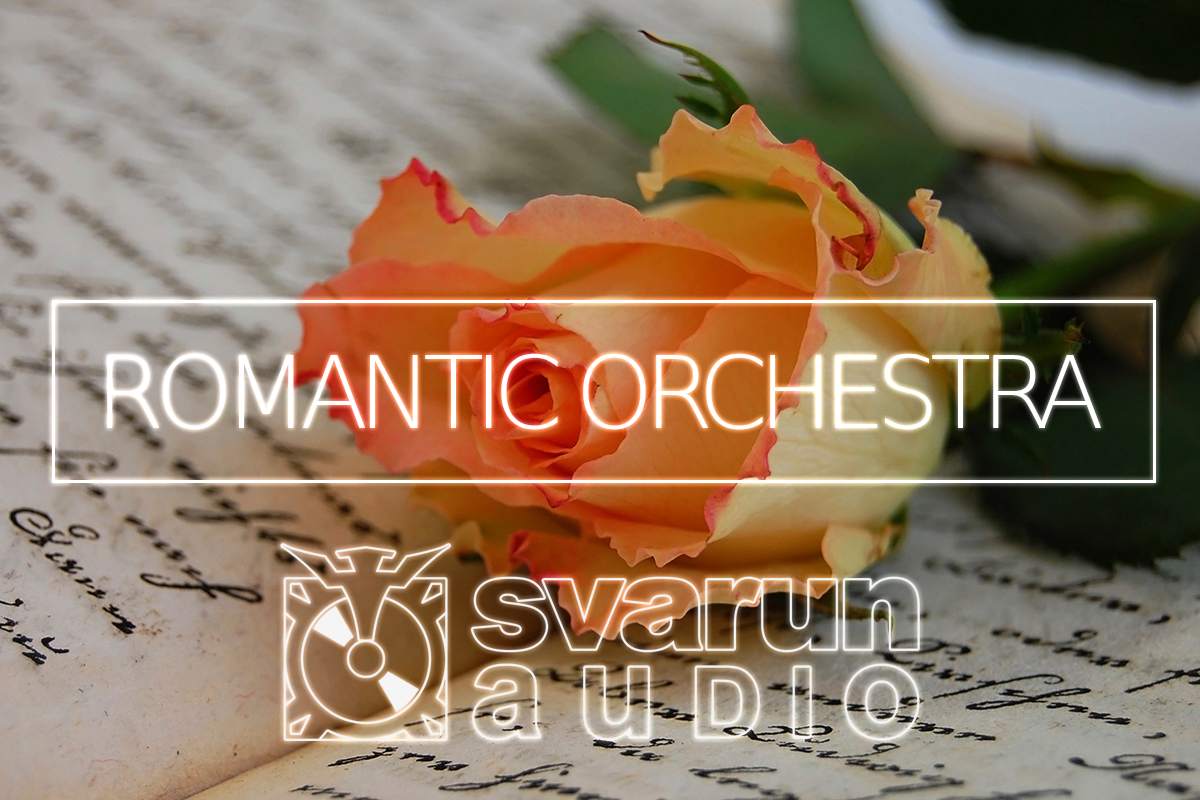 About
Emotional Romantic Orchestra is a lush romantic, sensual and emotional track written in modern style with a sprinkle of classical elegancy and charm to complete the mix. This rich orchestral track provides excellent backdrop to romantic movies and films, wedding videos, dreamy, relaxing and soothing video production, documentaries, travel shows, YouTube and Vimeo clips, and much more!
The instruments used include orchestral strings, woodwinds, brass, percussion and the angelic female choir.
WAV and MP3 versions of all files are included!
Versions
Long Version, 2:10 (#1 in Preview)
Short Version, 1:15 (#2 in Preview)
Underscore, 2:10 (#3 in Preview)