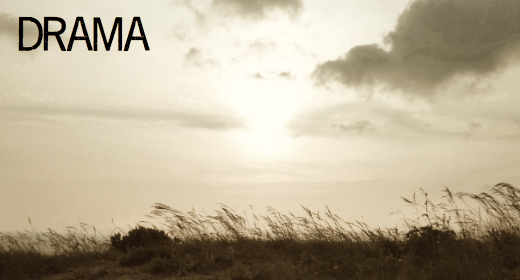 Emotive piano with a dramatic, melancholy tone.
A reflective, emotional piano ballad that inspires a sense of emotive power and drama in your projects. The gentle, mellow chords of the piano provide a subtle background roll of delicate emotional power.
This piece could accompany:
- emotional scenes in dramas
- emotive campaigns and charity films
- documentaries with a melancholy tone
- scenes of reflection and introspection
- moments of reflection in reality TV shows and human interest stories

Why not check out some recommended similar items below?