This exclusive music is created for motivational and inspiring projects. Full string orchestra gives a sence of life, emotions and new breath. This music will obviously give a special style to any project. Can be used for such projects as motivation, travel, inspirational speech, love story, work with small and fragile details, romance, life experiences, nature or sea world and much more.

3 Versions Included:

1 Emotional Piano – Main – 2:05
2 Emotional Piano – Long – 2:35
3 Emotional Piano – Short – 0:54

Thanks and enjoy!









Speed Search



Recent Clients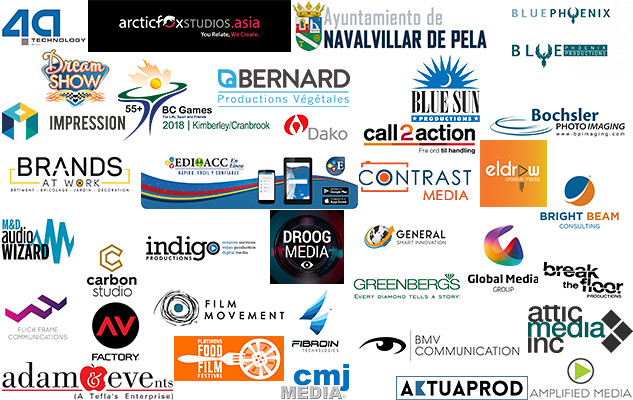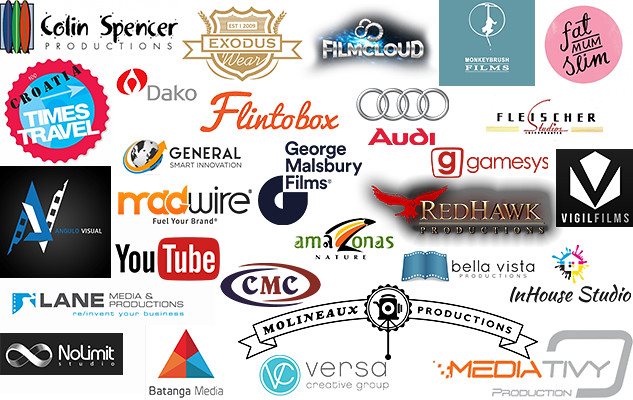 Get More Great Music For Less Money! (Music Packs) 50%Off
VideoHive Authors:
Feel free to use any of my preview tracks in your video items. Don't forget to link to the music in your description, and drop me an e-mail, so I can update my item description with the link to your item as well! Thanks!
Excellent Sound Effects for your projects here: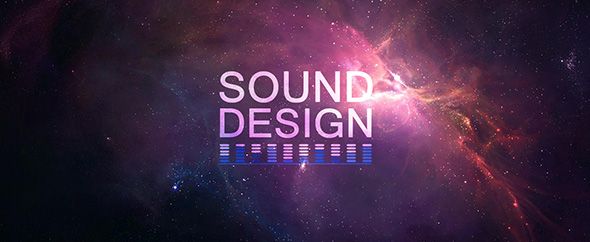 High Quality GraphicRiver Design