Music description
Emotional Piano Romantic Sentimental Inspirational cinematic piano track for your projects. Perfect for any project that need to inspire people… Sounds like: lovely, soft, inspiring and relaxing, beautiful, positive, warm, uplifting piano background music.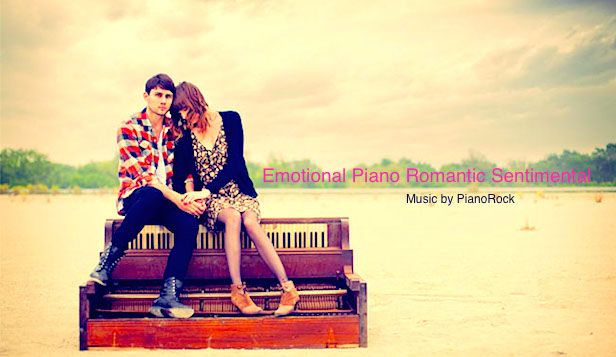 Also listen to this tracks
Thanks for licensing this music track! Please feel free to contact me at ivanrokishchuk@yahoo.com if you have any questions or need assistance. Have fun.