This is a very powerful orchestral composition, full of emotions. Perfectly combines piano, strings and heroic drums, with horns at the peak!

It is hopeful and epic inspiring music, perfect for documentary or motivational videos, uplifting and brave videos, nature video, drone footage, documentary films, landscape, trailers, inspiring videos, strong sorrowful stories, sadness narration videos, powerful suspenseful stories, motivational movie videos, to evoke the colors of autumn and much more.

Three versions included in the zip (mp3 and wav)
Main version (2:22) | Short version (1:24) | 60s version (1:05)
If you are interested in this item, you may also like some of the following collections!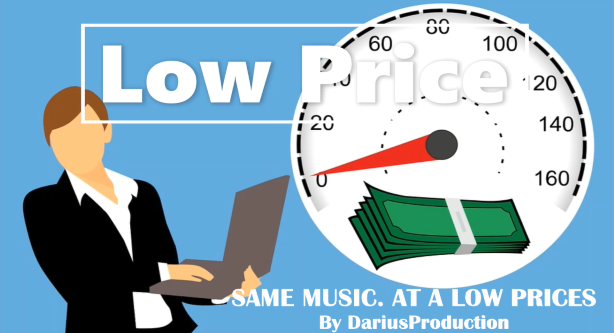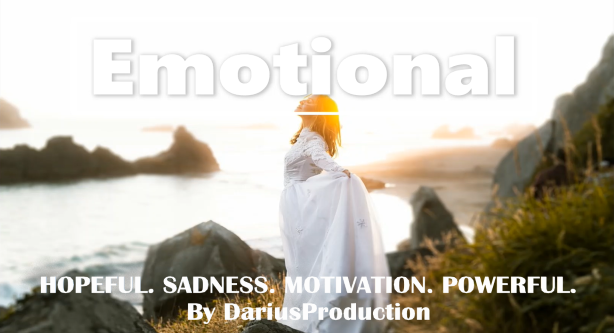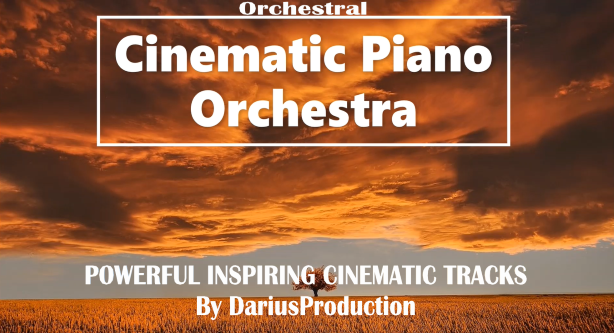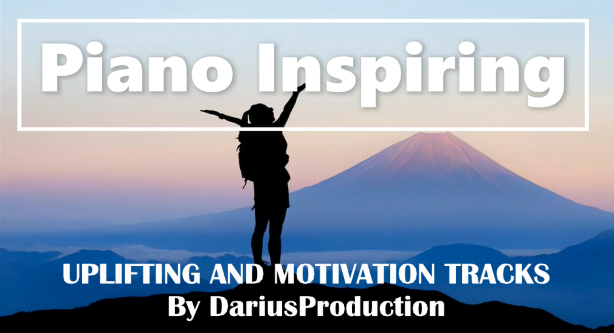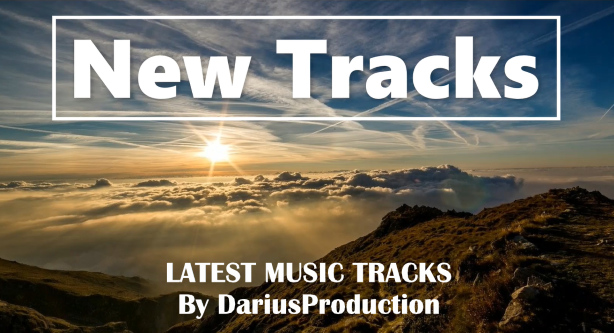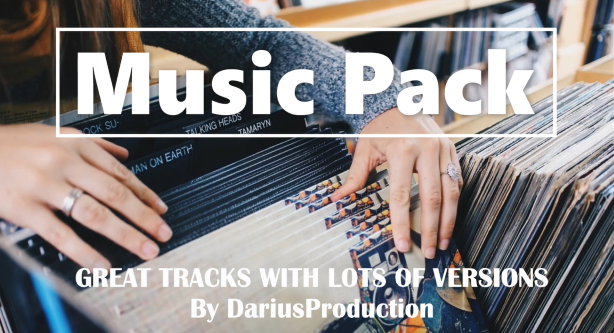 Thank you very much for visiting my page. I wish you all the best!