Emotional Love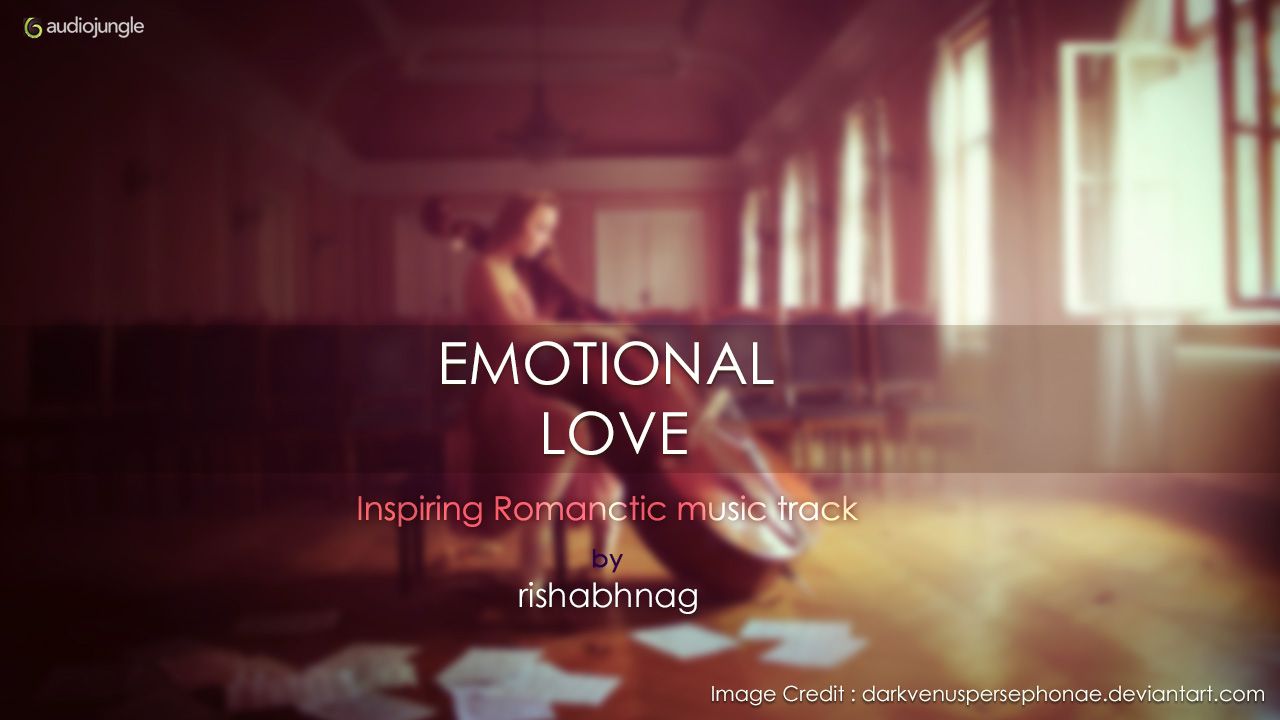 This Inspiration song and passionate feature that excitement builds and Not boring repetition. Rhythm guitar, piano, bass, drums, string instruments are in harmoniously.
Good for Motivational background and cinematic trailer track, dramatic ending, energetic podcast, moments of hope and inspiring, intro, motivation, score, triumphant, video game. wedding videos, romantic videos, commercials, photo slideshows, motivational presentations and more.
"Love Spark" is fresh romantic inspiring music track. Featuring Instruments- Flute,Acoustic guitar,percussion drum, ensemble strings and electronic guitar. Perfect for Commercials, you tube video and romantic valentine day videos.