EMOTIONAL INSPIRING PIANO – beautiful, inspirational, ceremonial music, based on piano and deep soft orchestra.
Perfect for teaser or trailer romantic emotional film or projects, videos, love scene, wedding, romantic slide show, family movie, documentary, advertising, digital marketing and more!
!!!The latest update is an advanced arrangement and new sound mastering!!! We only offer you the best…
Also listen to this tracks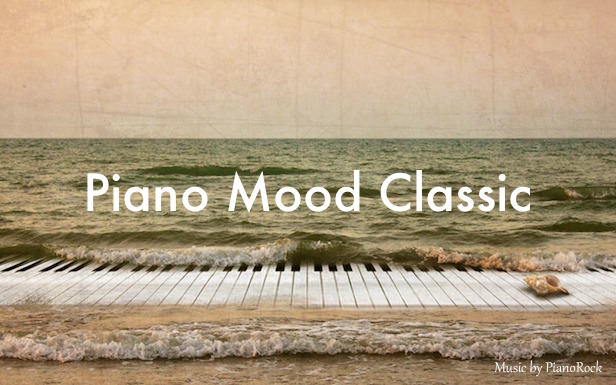 Thanks for licensing this music track! Please feel free to contact me at ivanrokishchuk@yahoo.com if you have any questions or need assistance. Have fun.