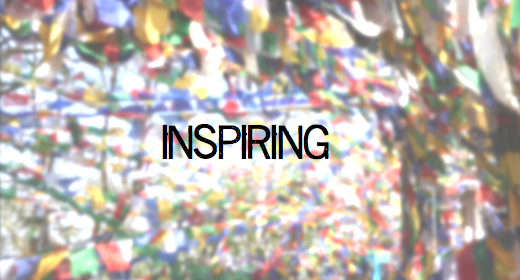 Emotional, dramatic piano-led piece that motivates and inspires while retaining a hard-hitting emotive tone.
The warm, delicate and emotive piano chords are complemented by a dreamy ambient wash and driving pulse to create an inspiring and motivational track which combines a sense of hope and optimism for the future with a melancholy atmosphere that recognises the trials and tribulations that have been triumphed over. If you want a piece that will resonate emotionally with your audience but also suggest a sense of momentum and hope, this track will fit the bill.
This piece could accompany:
- emotional, hopeful moments in dramas
- positive moments in documentaries and human interest stories
- beautiful panoramic scenes
- emotionally charged charity appeals
- warm and compassionate corporate videos

Why not check out some recommended similar items below or buy all 4 tracks in a bundle together as a pack?