Emotional and epic hip hop cinematic hybrid track with orchestral strings, trombones, trumpets, big bass, choir and powerful trap drums. Great as intro or soundtrack for film and movie, epic action projects, dramatic adventure trailer projects and more.
WAV and MP3.
Associations and mood: cinematic hip-hop music, hip hop emotional music, hip hop, dramatic hip-hop, symphonic hip-hop beat, hip-hop instrumental, hip-hop orchestra, action rap, powerful hip hop,emotional hip-hop beat, inspiring hip-hop, intense hip-hop, cinematic hip-hop, inspirational hip hop, epic trap, strings hip-hop, epic cinematic trap, trap symphony, background hip-hop
CHECK MY BEST SELLERS:
- EPIC HIP-HOP BATTLE
- TRAP AND DANCE
- TRAP MUSIC
- BATTLE TRAP FURY
- DARK EERIE TRAP BEAT
Please don't forget to put the rating after purchase!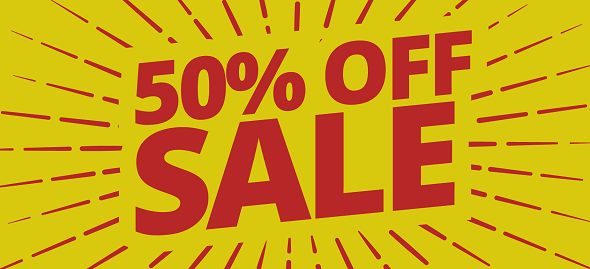 SAVE MONEY AND GET 3 HIP-HOP TRACKS WITH 50% OFF!