Emotional Building Trailer is an epic cinematic score. great for inspiring cinematic videos, trailers, epic stories, inspiring videos, emotional advertising, inspiring commercials, social projects, slideshow, show reel and big intros. .
Emotional Building Trailer is great for big nature videos, cinematic, trailers, evolving videos, soft epic, commercial and more. Very glorious, heroic, mysterious & mystical, Also perfect for peaceful nature, or cinematic airy moments.
Simply, Emotional Trailer is Inspirational, bright, and emotional beautiful score.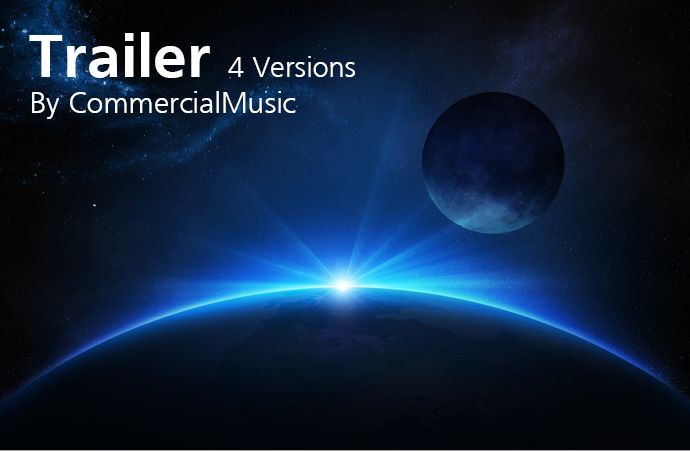 Emotional Trailer has 4 Versions
1) Trailer – 2:12
2) Trailer 90 Sec Version
3) Trailer 60 Sec Version
4) Trailer 30 Sec Version
This Emotional Building Trailer sounds like: atmospheric, beautiful, big, dramatic, dreamy, emotional, intense, inspiring, inspirational, hopeful, heroic, magical, pompous, positive, powerful, proud, uplifting, touching, suspenseful, strong, inspiration, motivation,