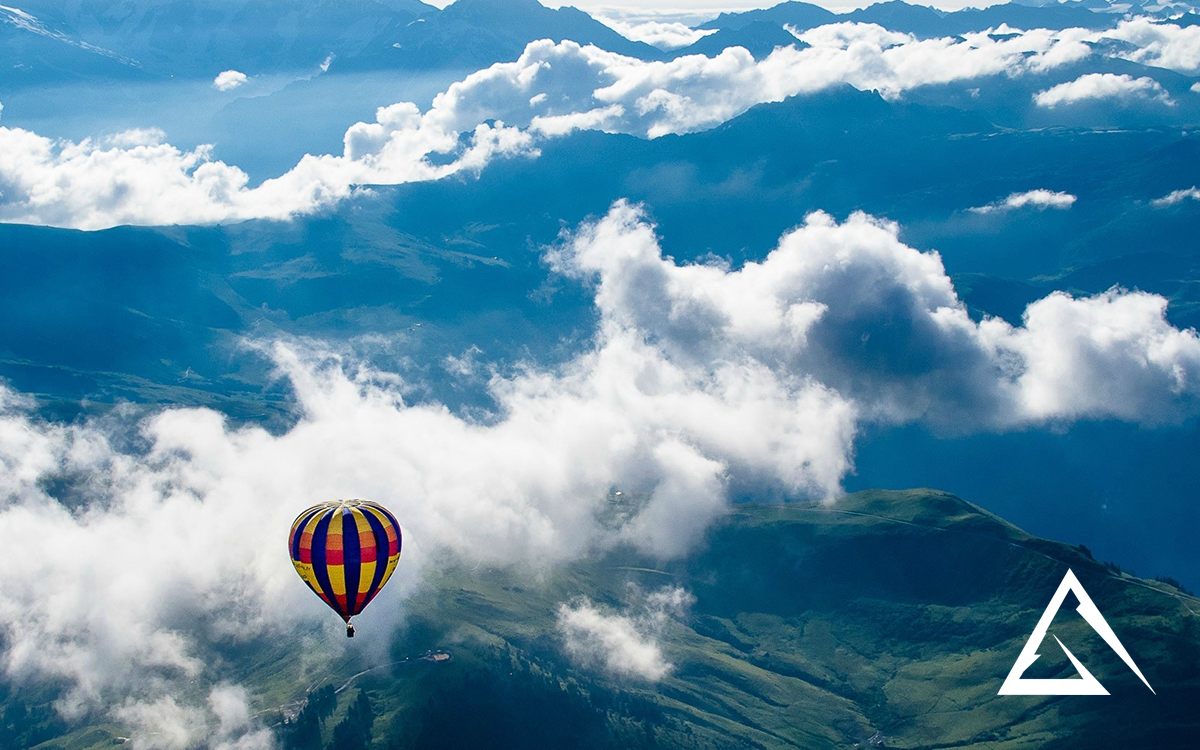 Emotional Cinematic Pop
Peaceful, inspiring and emotive soundspace with deep ambient and airy atmosphere. The track is perfect combination of immersive,dreamy and space abmience with emotive, contemplative and deligthful pop cinematic part. Relaxed and peaceful mood create feelings of some fantasy, aerial view and spiritual balance.
Perfect for sci-fi movie, film soundtrack, soundscape, time lapse, meditation, yoga, meditation, relaxation, dream ambient projects, inspirational commercials, sentimental videos, wonderful timelapse, aerial videos of breathtaking natural sceneries, emotive soft cinematic scene, fantastic worlds videos, nature videos, movie, travel videos, YouTube and Vimeo projects, deep scene, reflective and contemplative projects, documentaries and more.
WAV & MP3 versions are included.
Versions:
Main version(3:28)
Long version(2:50)
Short version(0:46)