Emotional Atmospheric Cinematic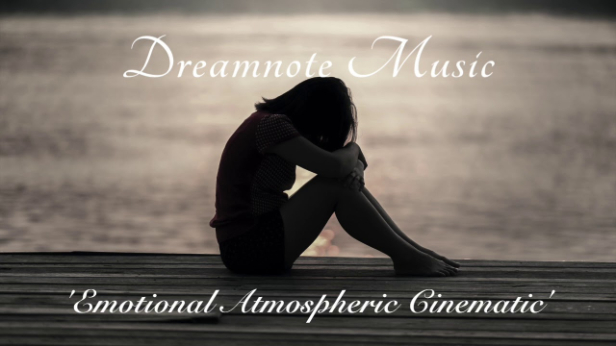 'Emotional Atmospheric Cinematic' is an expressive, spacious and thought-provoking track featuring rich, sustained piano chords with warm orchestral strings.

Ideal for use in adverts/commercials, documentaries, TV/radio charity appeals, movie/film soundtracks or any project romantic or heartfelt in nature.

Five versions are included:

3:10
2:30 (preview track @ 3:10)
1:50 (preview track @ 5:40)
0:50 (preview track @ 7:30)
0:40 LOOP (preview track @ 8:20)

Loop in wav format only. All other files included as both wav and mp3.