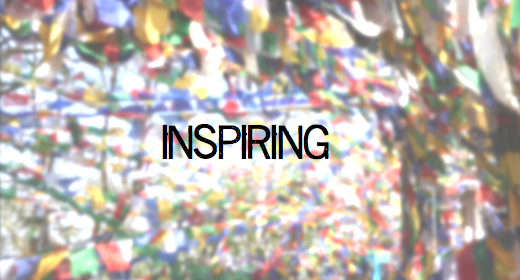 Emotive piano combines with ethereal ambience and choir to create an inspiring, heartwarming piece.
A melancholy, emotive chord progression and a soaring piano melody gives this piece a sentimental and cinematic depth. An ethereal choir and dreamy synth pad accompanies the theme, creating a reflective and haunting tone to inspire and empower in your projects.
This piece could accompany:
- inspiring campaign films
- travel videos
- motivational sports documentaries
- inspiring reality tv shows
- heartwarming human interest stories
- uplifting, emotive scenes in dramas - cinematic panoramas
Why not check out some recommended similar items below?