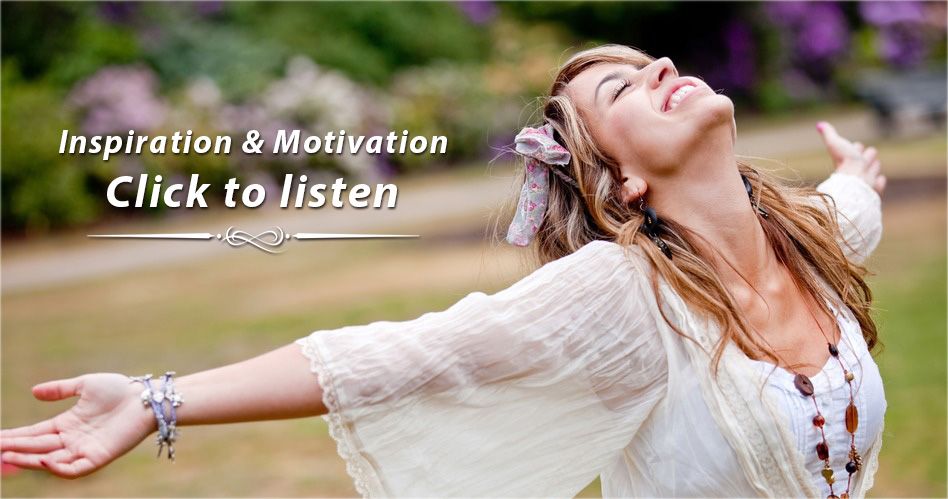 This is a acoustic and emotional music piece. It's really soothing and easy listening. It got a clean sounding acoustic guitar playing an emotional melody together with a piano & some strings to make it really sentimental.
2 Versions Included:
Emotional Acoustic Story: 1:55 long
Emotional Acoustic Story (No Drums): 1:55 long
Both comes in mp3 & wav.
This music fits great in youtube videos, presentations, commercials, corporate video, film or even games!
If you decided to purchase this track I really hope you'll enjoy it.
Peace! /Celestial-Sound